The Sundaily Team
In June 2020, Sundaily was acquired by Grove Collaborative, a fellow B Corp and leading natural home and personal care products retailer.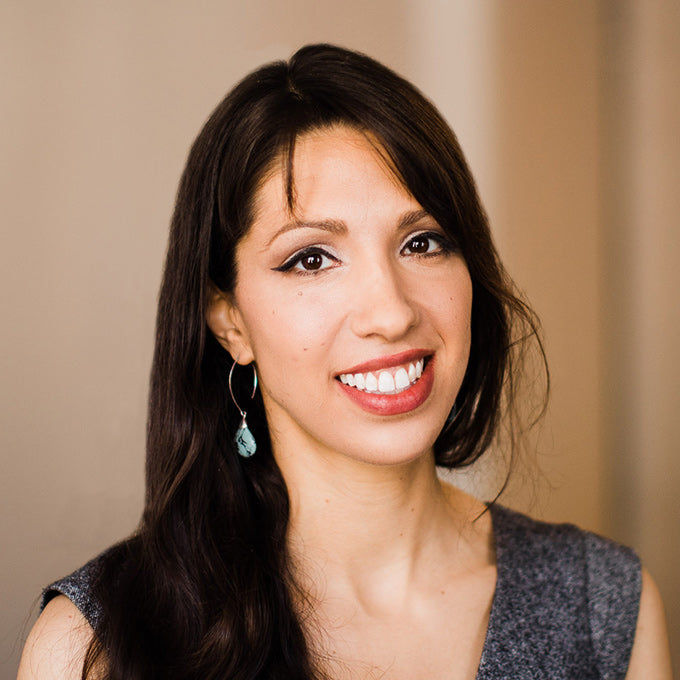 Dr. Emilia Javorsky, MD MPH
Co-Founder & Chief Scientific Officer
Emilia loves talking about science so much that the Sundaily team has started a fund to invest in a translator.
Chris Tolles
Co-Founder & Chief Executive Officer
Chris, who hasn't shampooed his hair since 2015, is as shocked as anyone to find himself running a skincare company.