Daily gummies for glowinghealthyhappyradiant #skinfromwithin.
Stress-proof your skin with powerful,
plant-based antioxidants.
Shop Now
Protect and repair your skin from the inside out with Sundaily skincare gummies.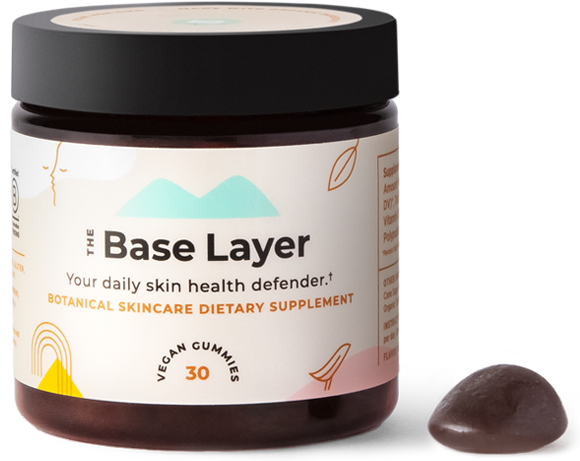 The

Base Layer

Protect your skin and prevent skin aging caused by UV light, smog, and stress.

Protect My Skin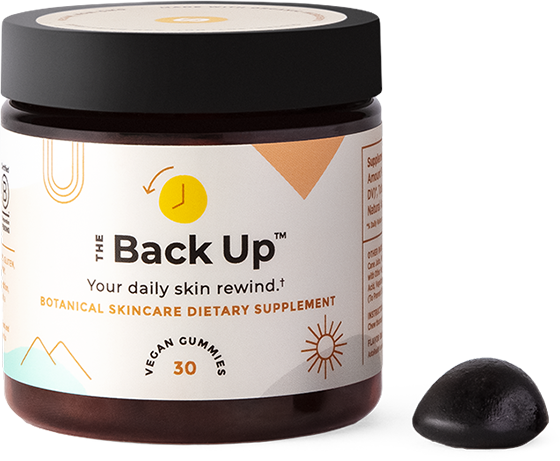 The

Back Up

Repair your skin and reverse the visible signs of skin aging that have already occurred.

Repair My Skin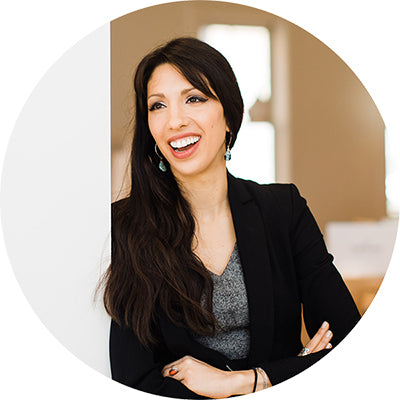 As a Harvard derm researcher, I realized most beauty and skincare issues start deep within our skin - where topical skincare products can't reach.
I knew there had to be a better way. That's why I started Sundaily - to protect and repair skin from the inside out.
— Dr. Emilia Javorsky MD, MPH
Sundaily Chief Scientific Officer
Forbes 30 under 30 in healthcare
Get the Science
Do they really work? Yep - just ask our customers.
"This stuff is amazing, my skin feels great! Now I always get carded :)"
Taylor
"Glowing and blemishes diminished. Truly notice a difference! Was fully a skeptic and can't believe these work."
AMC
"I've taken a lot of collagen products in the past and I have never had this many compliments on my hair, skin and nails from strangers."
Vanessa
"I was really skeptical about these gummies doing anything noticeable, but my skin looks younger, more hydrated, and less irritated. I'm definitely a convert!"
Kirstin
"So far in one short month I have found Back Up to be helpful in keeping my skin firm and fine lines less noticeable! I'm pleased! I will keep taking them for years to come!"
Nancy
"Love these gummies. Taste awesome. Skin really soft."
Anna
"Clear, smooth skin! I purchased this product after a family recommendation and I have not been disappointed. I noticed improvements in my skin's appearance, most notably diminished redness and bumpiness."
Jen
"If you are out in the sun for any reason or any length of time, YOU NEED THE BASE LAYER! Don't fool around and neglect your skin. It can't get any easier to protect yourself from damage than popping a delicious gummy."
SW
"My dermatologist highly recommended I use a product with PLE. I feel much safer while outside when I use The Base Layer."
Happy Texas
"These things are great! I've used these for almost a year and they are amazing. I work outside everyday and spend most of my time outside on the weekends, and I've noticed great benefits to my skin."
Andrew
"I have been using the gummies for almost a month and can see the difference. What was once red, ruddy and irritated skin is now calm, glowing and happy. The taste is delicious - I'm hooked!"
Kristen
"Great taste and texture! Love this simple step in my skincare routine that gives a tremendous return, from the inside out."
Gina
"It doesn't get much better than gummies that taste good and support healthy skin"
"Get your glow on from the inside out"
"The ease and convenience of a gummy without the questionable ingredients"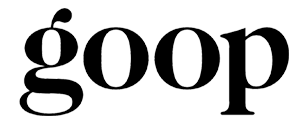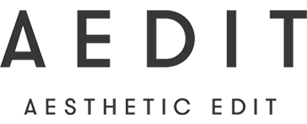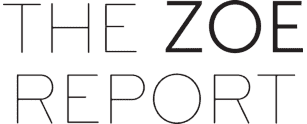 What can gummy skincare do for
you

?

Everyday skin stressors like sun, smog, and stress damage our skin, causing 90% of skin aging. How stressed is your skin? How can we fight back?

Learn more