NEW YEAR, NEW ROUTINE SWEEPSTAKES - $1,200 VALUE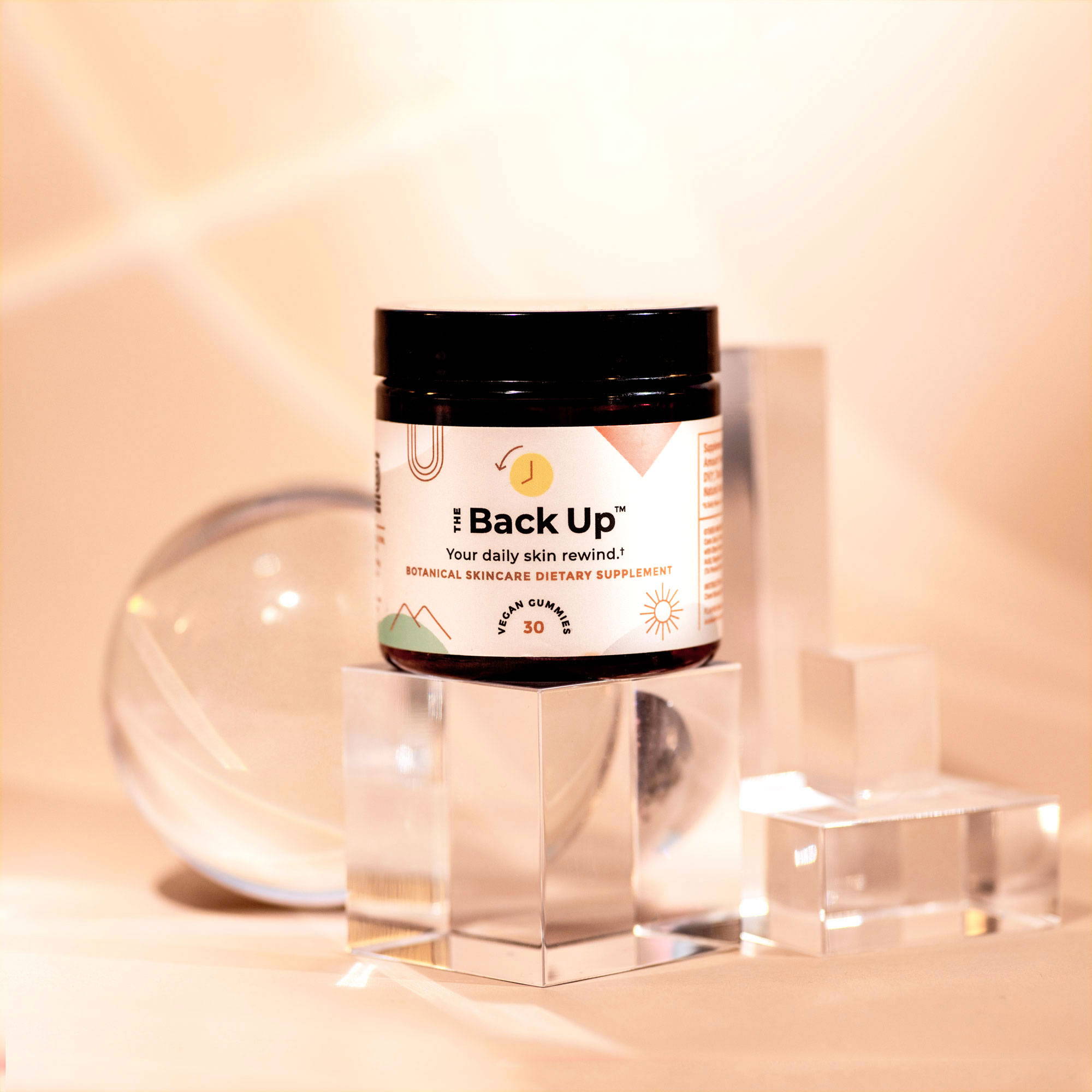 To kick off 2020 right, we've partnered with some amazing brands to bring you the ultimate re-set of your daily beauty and wellness routine.
Enter to win our New Year, New Routine prize below! Valued at $1,200.
Wake up flawless. Refresh how you take care of yourself this year & get ready to take on 2020!
Enter to win (read more details below):
1 Year Subscription to Sundaily's Back Up. Valued at $468.
1 Year Subscription to Type:A Natural Deodorant. Valued at $XXX.
Hello Body's complete body collection. Valued at $235.
Graydon Skincare's Fullmoon Serum & Superfood Serum. Valued at $174.
Ere Perez....
ENTER TO WIN YOUR NEW YEAR, NEW ROUTINE PRIZE WORTH $1,200!

CURIOUS ABOUT WHO WE ARE?
Read more about these awesome brands here!

Sundaily....
Type:A...
Hello Body's complete body collection includes one bottle of each: Aloé Vibe (Softening Sugar Body Scrub), Aloé Joy (Refreshing Body Gel Lotion), Aloé Splash (Refreshing Body Shower Gel), Coco Cream (Body Butter), Coco Glam (Body Scrub), Coco Slim(Body Oil), Coco Clear (Mud Mask), one Mask Brush, and one HelloBody tote bag.

Graydon Skincare offers you results-driven skincare, formulated with clinically-proven superfood ingredients. Graydon's personal involvement in the wellness world as a vegan chef and yoga practitioner led her to discover that the topical application and bioavailability of superfoods on her client's skin had noticeable results. This sparked the evolution of our minimalist, luxurious brand of high-performance skincare where you'll find all your favorite actives like botanical retinol, collagen, peptides, hyaluronic acid, probiotics, niacinamide, vitamin C, and even gemstone crystals.
Ere Perez...
No purchase necessary to enter. Void where prohibited. Eligibility and Sweepstakes subject to the Terms and Conditions.